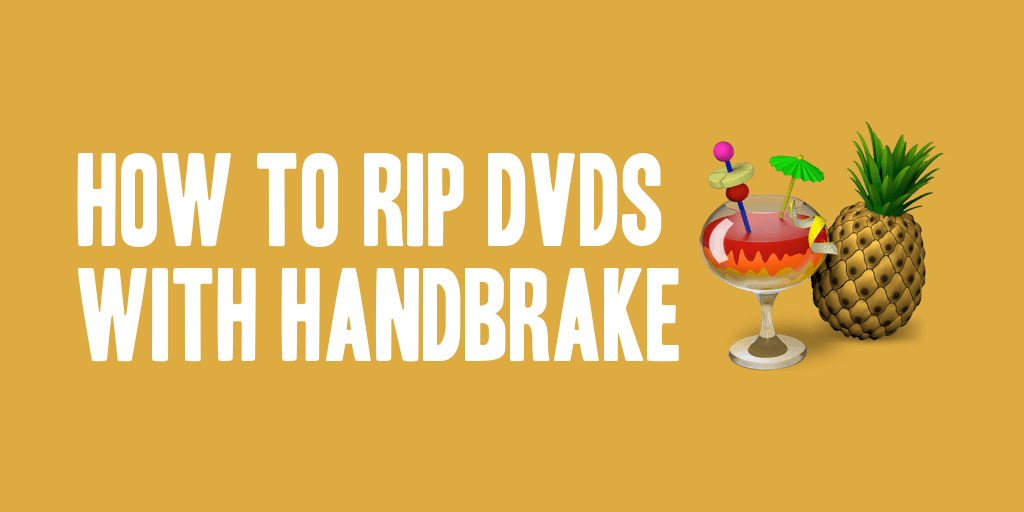 My sister was wondering how to rip the DVDs she own's to a format that she can put onto her iPhone/iPad. I put together some instructions for her on how to do it, and figured I'd share those. So here are some instructions for those who are curious.
1. Download and Install DVD43.
http://www.dvd43.com/
2. Download and Install HandBrake
http://handbrake.fr/
3. Start DVD43
4. Insert DVD to Rip. You should see a little icon in the taskbar turn into a devil while it attempts to decrypt the encryption on the DVD. When the devil icon turns into a green smiley face icon you are good to proceed to the next step.
5. Start HandBrake. After it starts, you'll select the DVD you want to rip by hitting the source button, and clicking on the DVD/VIDEO_TS selection, or browsing to your DVD drive, and selecting the VIDEO_TS folder.
6. Choose your rip settings (on the right hand side). I recommend ripping with the iPhone 4 or iPad settings.
7. Choose your destination. Click the browse button, choose where you want to save your file, and what you want to name it, and click OK.
8. Click the Green start icon, and wait.